At Questar Construction, our mission is to expand the role of builder. To take it beyond vendor and contractor to collaborator and confidant. From builders of structures and interior spaces to builders of valued partnerships.
Building Restoration + Structures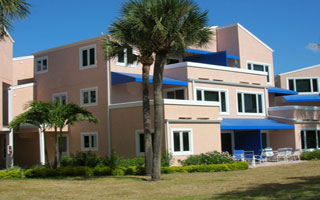 We specialize in repair and restoration of condominiums, townhomes and other buildings, especially structures composed of stucco or siding over wood frame, light gauge metal, EIFS and reinforced concrete.
Our services include but are not limited to:
Moisture intrusion
Wood framing and carpentry
Stucco repair
Guardrail and Handrail repair and replacement
Walkways and Balconies Repair and Waterproofing
Impact Resistant Window and sliding glass door replacement
Roofing Systems
Spalling concrete and rebar
Featured Projects
Commercial Interiors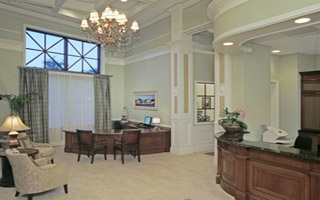 Through an intimate and highly collaborative approach, Questar Construction is able to construct environments not just for the functional needs of a building's occupants, but for the culture of the organization and its people. It's a way of working that has distinguished us in a range of industries, from the polished professionalism of investment banking and law firms to the creative spirit of Visitors' Centers and retail companies.
Featured Projects